2019 "Vitafoods Europe" was Concluded Satisfactorily!
Shaanxi Pioneer Biotech Co., Ltd. is a professional foreign trade enterprise, has been focused on the export of raw materials of health care products for many years. In order to further explore the European market, our company attend to the exhibition of "Vitafoods Europe" in Geneva, Switzerland at May 7th to 9th, 2019.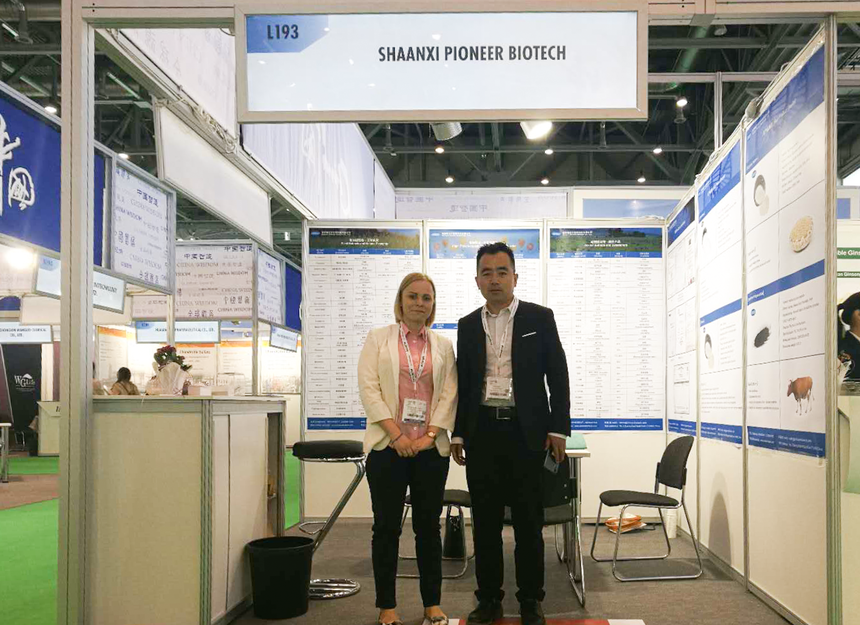 "Vitafoods Europe"was founded in 1997, which is annually hosted by the British professional exhibition company IIR. "Vitafoods Europe" is the largest professional exhibition in the European health food industry. It follows the high quality positioning and is highly regarded and recognized by professionals in the global health food industry. It is the vane of the European nutrition and health food market. Being able to participate in such a professional international exhibition has a great effect on our company's understanding of market trends, the development of new customers and the consolidation of regular customers, and the expansion of the international market.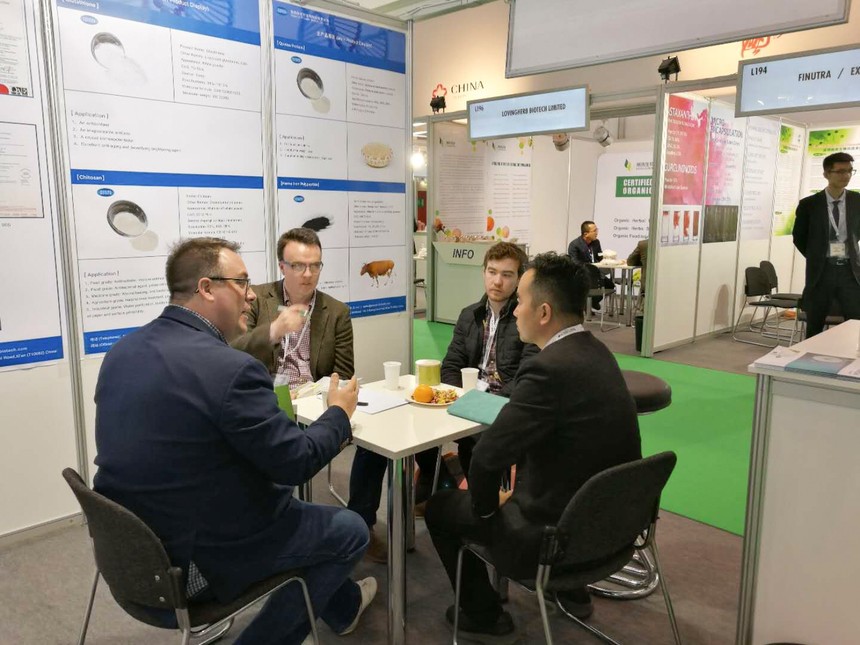 Our booth is located in China area L93. Our exhibits are mainly involved in four sections, plant extracts, plant proteins, animal extracts and natural pigments, major in chitosan, heme iron peptide, buckwheat protein and glutathione. During these days, we found that the most European customers have great demand for plant proteins, especially organic plant proteins and chitosan. They often use plant proteins for food supplements, especially protein beverages. In addition, some European customers also have great interest in plant extracts of Shaanxi province.